Integrative Women's Health & Precision Medicine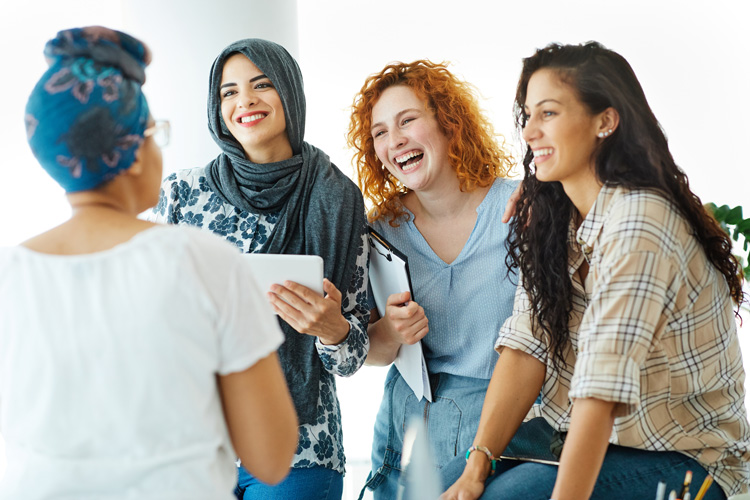 Our new functional medicine consultations provide an even more comprehensive option for patients. This service addresses complex and chronic women's health cases across multiple systems, involving hormonal balance of the adrenal axis, thyroid and sex hormones, gut health and mental wellbeing. We also assess mitochondrial health and immune function.
Functional medicine is a powerful and important tool working in synergy with conventional medicine to achieve the best outcomes and improve your quality of life.
What Is Functional Medicine?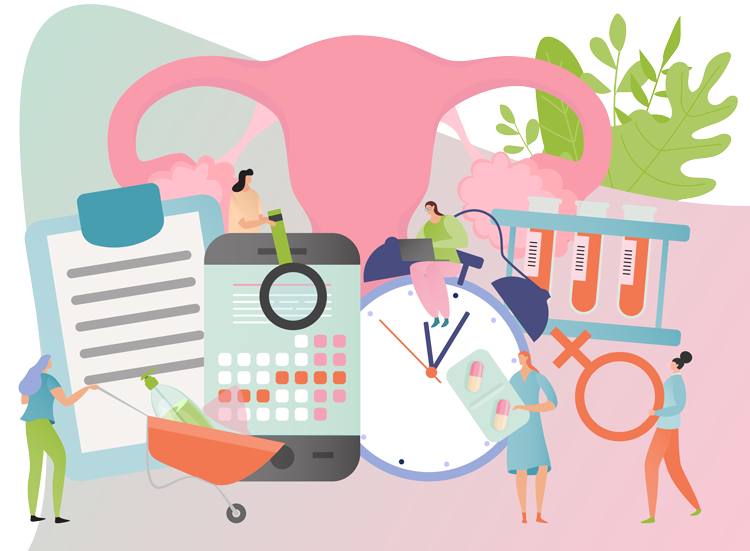 It's personalised
The systems biology-based approach focuses on identifying and addressing the root cause of illness. Evolving research in nutritional science, genomics and epigenetics is used to restore health and prevent disease occurring in the first place. The person is the focus rather than the disease process.
It's holistic
Functional medicine navigates the landscape of illness through physiological and biochemical pathways, and mechanisms at a cellular level. It recognises that all body systems are interconnected and influence each other. It is important to join the dots and view the whole person on a physical, psychological and spiritual level.
It's gut-centred
The gut is the central axis for health and immunity and many illnesses can be triggered by imbalances in the gut microbiome and intestinal lining. Digestive health is crucial to our overall health. By restoring gut health, many conditions can be moderated or reversed to regain vitality.
It looks outside the body
We assess the interactions between genetic, environmental and lifestyle factors that impact health and complex, chronic disease. Illness is often multifactorial: stress, adverse childhood events and trauma also greatly impact our neurobiology via the hypothalamic -pituitary axis and subsequent health outcomes.
Learn about the treatment process.
Functional Medicine – An Effective Treatment
The functional medicine model evaluates your health with detailed history taking, establishing a timeline of your story with the presenting symptoms, contributory factors and your current state of health. This process can be very therapeutic in understanding the root causes and drivers of your symptoms and your own narrative.
This is then combined with cutting edge, detailed laboratory testing and functional testing to analyse the precise reasons for illness and imbalance. The information is then collated and used to create a personalised treatment plan of how to restore health.
This is the essence of integrative medicine, where multiple treatment modalities including conventional medicine, psychological therapies, lifestyle medicine and complementary medicine are blended.
Results from functional medicine treatment protocols demonstrate this approach is an excellent and holistic method of treating a wide range of health problems.
Functional Medicine is the medicine of WHY? We look to identify the root cause imbalances with each client and work together to shift and allow the body to heal, re-balance and thrive.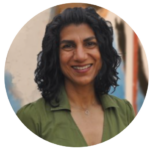 We utilise the four 'P's – preventative, precision, personalised and partnership. Put simply, you are treated as an individual. Your treatment plan is tailored to your specific needs and goals, and we work together to not only get you back to full health but act preventatively.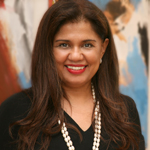 Areas of Focus: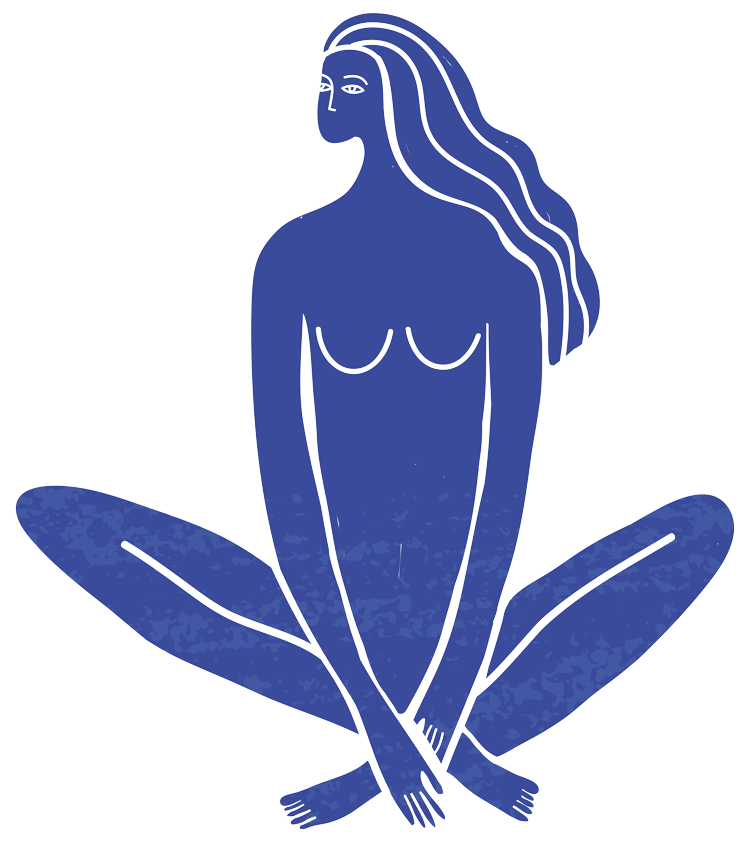 Personalised guidance regarding nutrition and use of appropriate supplements. Nutritional therapists and health coaches form part of the multidisciplinary team approach to support your journey.
Sleep and active stress management, exercise and movement are all taken into consideration.
Treatment plans often incorporate wisdom from ancient healing systems such as Ayurveda and traditional Chinese medicine, for example, the use of acupuncture, herbal remedies and adaptogens.
Bioidentical hormones – we use a compounding pharmacy where bioidentical hormones and other medications are tailored to you.
Reference to conventional medicine as needed and referral to appropriate specialists.
Conditions That Benefit From An Integrative And Functional Approach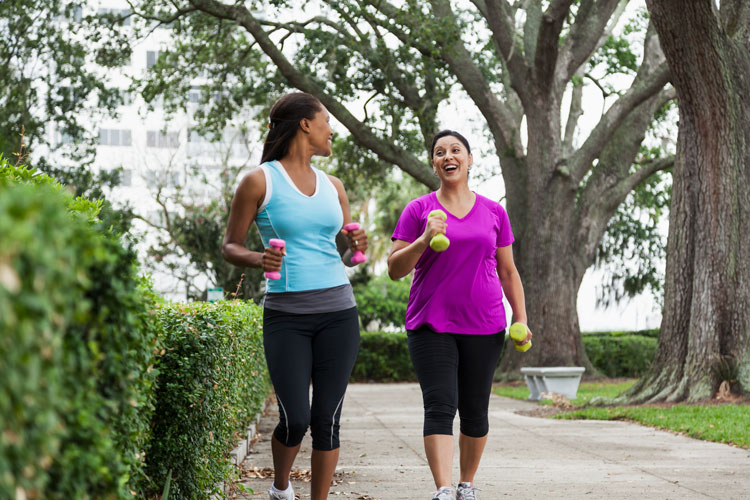 Menstrual cycle irregularity/menorrhagia
Period pain or dysmenorrhea
Cyclical migraines
Hyperthyroidism/Grave's Disease
Hypothyroidism/Hashimoto's Disease
Adrenal/HPA axis dysfunction
Constipation/diarrhoea
Bloating
Irritable Bowel Syndrome
SIBO (small intestinal bacterial overgrowth)
Gut dysbiosis
Reflux/gastritis
Anxiety/depression
Mood swings
Cognitive dysfunction/brain fog
The impact of trauma, chronic stress and adverse childhood events on health
Inflammatory bowel disease such as Ulcerative Colitis and Crohn's disease support
Hashimoto's thyroiditis and Graves' disease
Autoimmune conditions such as rheumatoid arthritis and SLE
These conditions can cause a spectrum of widespread pain and extreme fatigue and can have multiple underlying root causes such as SIBO, leaky gut/dysbiosis, autoimmunity, cortisol dysregulation and mitochondrial dysfunction.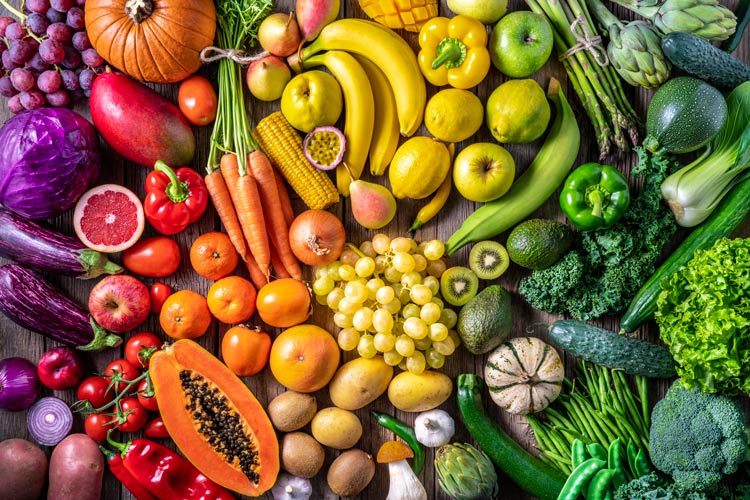 DUTCH Plus testing
DUTCH test with cycle mapping
Comprehensive gut testing such as GI Effects
SIBO testing
Metabolomix, NutrEval and organic acid screen
Genetic testing for SNPs/ Nutrigenomics
Nutrient and Toxic elements profile
Comprehensive thyroid screens
Methylation panel
And more!
Gut health, mental health and the immune system are intrinsically linked to the endocrine system and the hormones that it regulates, so much so that even small changes to the level of a particular hormone can cause unwanted symptoms. By determining your hormone profile and utilising BHRT – in line with our functional medicine approach – we can restore your hormone levels to help you feel like yourself again.
How Do I Book A Functional Medicine Consultation?
Our functional medicine service require a specialist consultation. Before we can book you in, we need to find out if the service is appropriate for your health concerns. Please enquire about the service using the button below, providing as much information as possible to allow our doctor to assess your case. This is the treatment process.