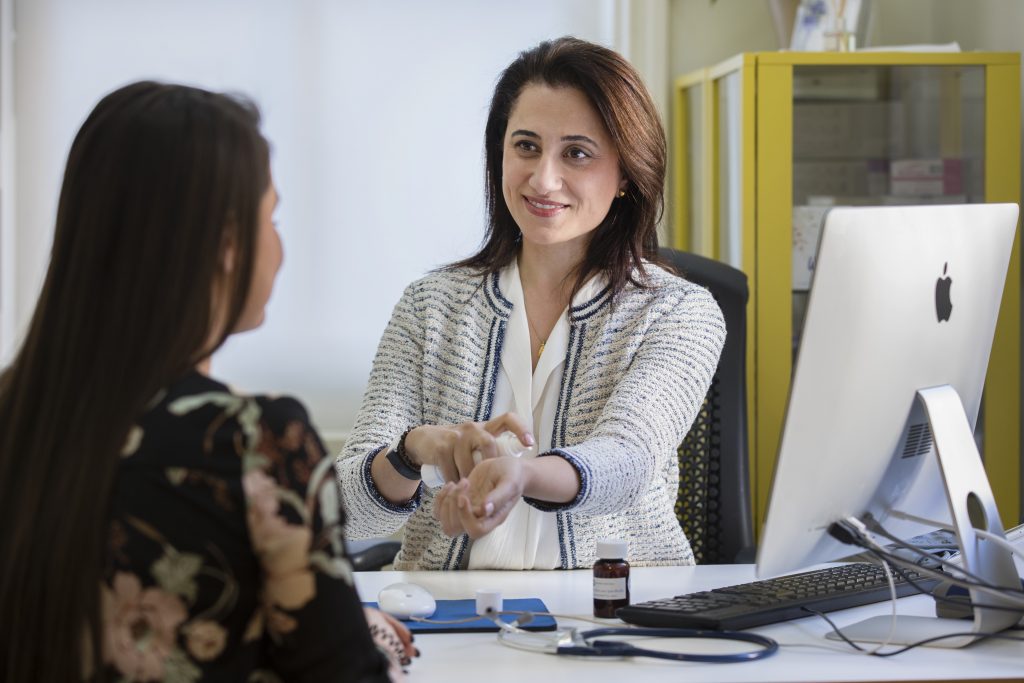 The Specialist Pharmacy is the first compounding pharmacy in the UK, creating bespoke medicines designed to treat the symptoms of the menopause and other hormone-related conditions. We also provide a range of hormone-based treatments, vitamins and supplements designed to complement our compounding offer.
If you are a registered health practitioner interested in finding our more about bio-identical hormones or the prescribing process please visit the Specialist Pharmacy website for further information.
The Marion Gluck Training Academy was founded by Dr Marion Gluck and has been successfully training delegates since 2016, it is the first of its kind to deliver the first UK accredited course in bio-identical hormone replacement therapy. The courses are designed to provide you with an introduction to BHRT and opportunity to take your knowledge and experience to the next level.
Please visit the training academy website for full course details and booking information. Alternatively you can send us an email by completing the form on the Contact Us page on the training academy website.
Join Us
If you are interested in joining the team of practitioners at the Marion Gluck Clinic please get in touch with us.