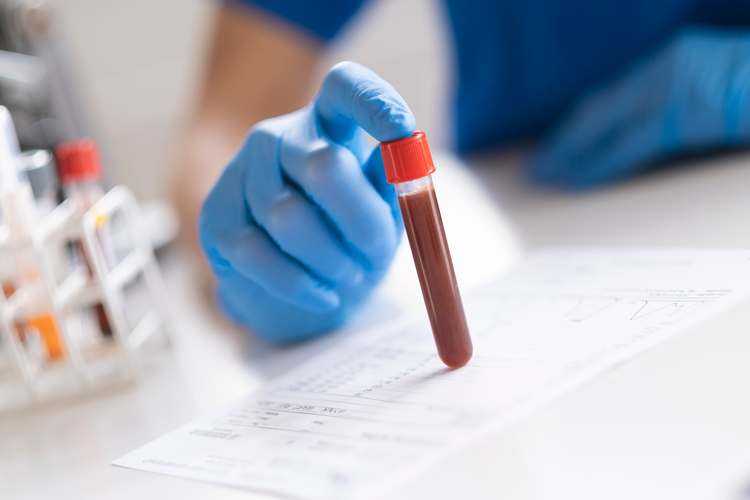 During the course of your treatment at the Marion Gluck Clinic, you will be required to undergo blood tests. Blood tests are an essential part of what enables the Marion Gluck Clinic to provide you with the gold standard treatment that you have come to know and expect.
The results allow our doctors to:
Get an in-depth analysis of your hormones.
Ensure an accurate diagnosis.
Monitor hormone levels so that we can ensure the amount in your body are not higher than what is physiologically appropriate.
Enable both you and your doctor to know that the prescribed treatment is working as effectively.
Understand if any changes to your medication are required.
Ensure you are getting the very best care from the Marion Gluck Clinic.
Monitor your safety – some female cancers (e.g. breast, ovarian, endometrial) can be linked to estrogens and some male cancers (e.g. testicular) can be linked to testosterone. These cancers can occur regardless of whether or not you supplement with additional hormones. However, as hormones can act as growth factors, we are cautious in their use and carefully monitor all our patients for peace of mind.
Your doctor will advise you of which tests you need based on your individual situation. If you intend for your GP to perform your test please ensure they can cover each item in the list for your particular test. Please be aware that some NHS GPs do not as standard test for everything we require.
Find A Blood Test Service Centre
The Marion Gluck Clinic now has access to phlebotomy services across the UK.
Our blood test service centre finder allows you to locate your nearest Superdrug clinic or The Doctors Laboratory (TDL) for a blood draw (venipuncture) service. In order to book your appointment, please call the Patient Care Team for more information on
020 7191 2378
.
Please type in your city or postcode below to find the blood test service closest to you.

Types Of Blood Tests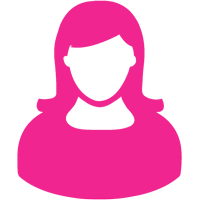 Female Hormone Profile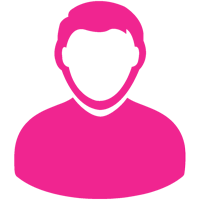 Male Hormone Profile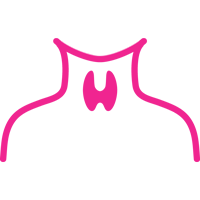 Thyroid Profile

Female Hormone
Profile



Male Hormone Profile




Thyroid Profile
Everything You Need To Know About Blood Tests

Book an appointment

secretary@mariongluckclinic.com