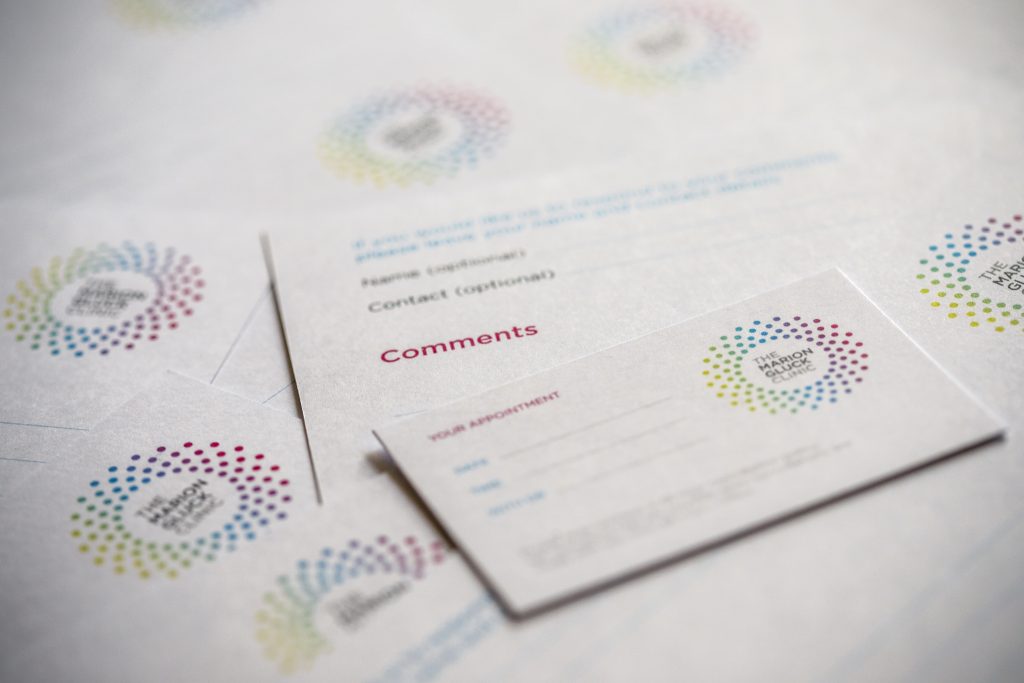 The Marion Gluck Clinic is a leading private medical clinic providing remote, personalised hormone balancing treatment. Our specialist doctors are highly experienced in treating hormonal imbalance and conditions including pre-menstrual syndrome (PMS), perimenopause, menopause and thyroid dysfunction.
Start your journey back to optimal health by booking a consultation. Call our Patient Care Team on 020 7191 2378, email us at secretary@mariongluckclinic.com or complete the form below.
Once you have submitted your booking enquiry, a Patient Care Advisor will be in touch within 24 hours to arrange your consultation. Please note that there may be a waiting time for your preferred doctor.