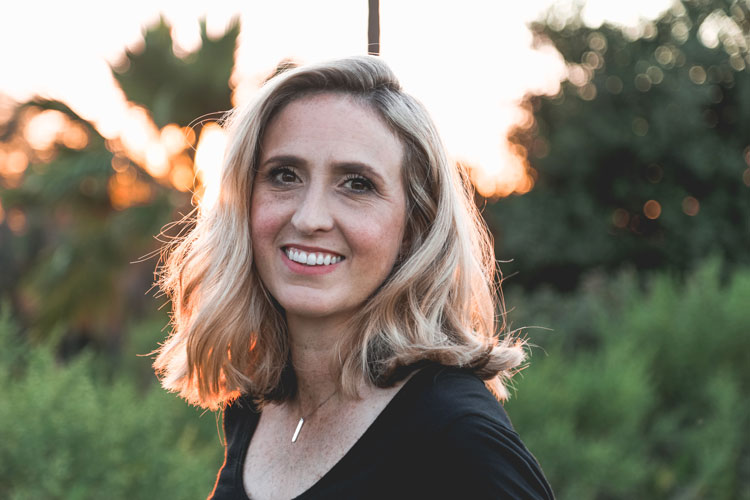 The transition to menopause can feel like an emotional and physical rollercoaster, with perimenopause symptoms causing significant distress for many women. But there is no need to struggle alone with your symptoms. Let the Marion Gluck Clinic look after your hormones so you can focus on living your best life.
We provide effective treatment for perimenopause symptoms using bioidentical HRT (BHRT) to replenish and balance depleted hormone levels which will help to control your hormones. Many women prefer bioidentical hormone balancing therapy as an alternative to HRT as they feel much better on them, and in our experience don't get the side effects associated with traditional HRT.


36%
of women say menopause symptoms impact their social life.1


50%
of women report their menopause has impacted their sex life.2
We believe that treatment should be as individual as you are, because there is no 'one-size-fits-all' approach to health. Taking into account your hormones, nutrition, and lifestyle, our doctors will create a bespoke, comprehensive treatment path tailored precisely to your needs to achieve hormonal balance.
Your entire patient journey with us is catered for remotely, including initial consultations, treatment reviews, blood tests, prescriptions and, of course, ongoing support. This allows you to benefit from exceptional care from the comfort of your own home.
If your quality of life has been impacted by perimenopause symptoms, please do seek help. Call our Patient Care Team on 020 7191 2378 to book your telephone or video consultation here at the UK's leading private hormone clinic. Alternatively, you can book online and a Patient Care Advisor will be in touch with you within 24 hours.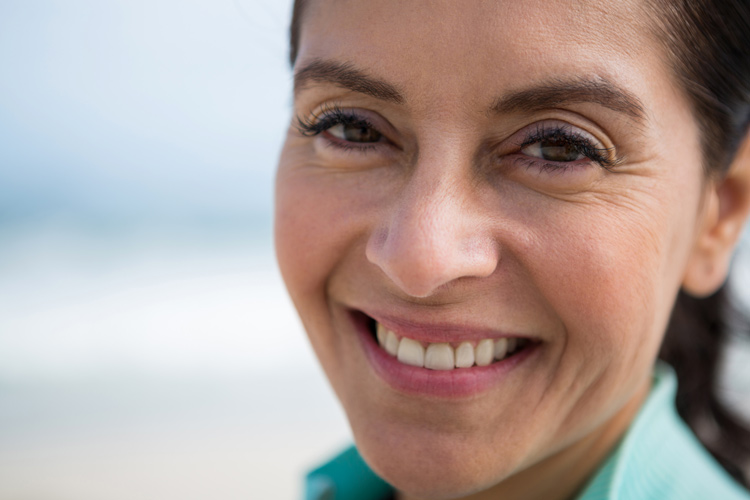 By replenishing and balancing the vital hormones estrogen, progesterone and testosterone, we can maintain a woman's health, energy, mood and brain function, helping her to feel like herself again.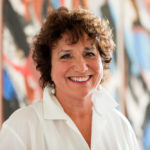 Book Your Consultation Today
Start your journey back to optimal health. Book your consultation with one of our expert doctors today by contacting our Patient Care Team.

Book an appointment

secretary@mariongluckclinic.com