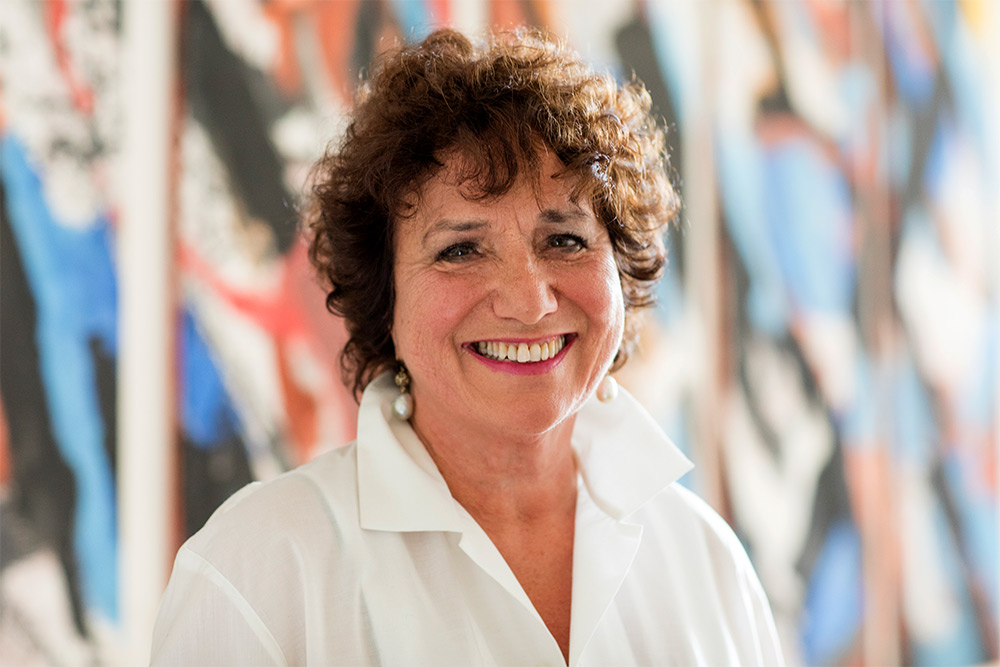 Dear friends and patients,
Welcome back after this very long hot summer.
This summer has been a very busy one for me and everyone at the clinic and pharmacy. In my last update I explained how I was stepping away from treating patients to focus on my mission of educating doctors about bio-identical hormones and the impact a more holistic approach can have on endocrine disorders. This summer I have taken some big steps in these areas.
Firstly – My second book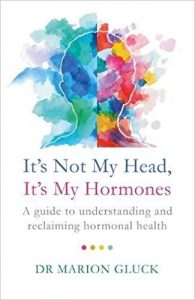 I have finally finished my second book. It is called "It's Not My Head, It's My Hormones" and is the follow up to my debut book "It Must Be My Hormones". I learnt a lot while writing this, particularly developing an even deeper understanding of how our environment and lifestyle affect our hormones. This process has served to further solidify my view that hormones really do rule so much of our lives and that is why a healthy and well-balanced endocrine system is essential.
Secondly – Let food be your medicine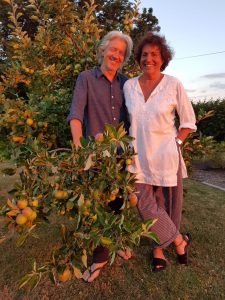 I have always firmly believed in the saying 'let food be your medicine and medicine be your food' and want to integrate this philosophy into our practice. This summer I had the pleasure to stay a week with Patrick Holford and his friend Jerome Burne at Patrick's beautiful new retreat in the black mountains in wales. It was a stimulating week of writing (I finished my book there), great conversation and of course good healthy food. Patrick would knock up a mind boosting or energy boosting smoothie to keep us going in writing mode. I am very pleased to announce that we will now be working with Patrick Holford to train practitioners on how nutrition and integral medicine can be used to reverse the effects of many of today's diseases and hormonal conditions.
Thirdly – a more holistic offering at our clinic
Our team of doctors has grown and we now have an amazingly diverse team of doctors who can serve you in body, mind and spirit in the quest for optimal health and wellness:
BHRT Specialists
DR LAILA KAIKAVOOSI
DR MICHÈLE BADENOCH
BHRT & Functional Medicine Specialist
DR ELAINE MCQUADE
BHRT & Sexual Health Specialist
DR MONICA LASCAR
BHRT & Aesthetic Specialist
DR VALERIA ACAMPORA
BHRT & Psychotherapist
DR MAYA JACOBS-WALLFISCH
Naturopathic Herbalist
VERA MARTINS, PHD
Lastly – New Practice Manager
I would also like to extend a warm welcome to our new practice manager Debra Gregory who will be striving to ensure you have an exceptional experience at our clinic.
Wishing you all good health and happiness.
Marion