Testosterone is the principal male sex hormone and also an anabolic steroid. Testosterone plays a very important part of overall health and well-being and supports the building of strong muscles, bones and ligaments. Low levels of testosterone in men can affect every aspect of their life and performance. Fatigue, irritability, depression, aches and pains and many other symptoms may be the result of sub-optimal testosterone levels, and depending on the age of the patient in question it could be a sign that they are experiencing Andropause. If low levels of testosterone are apparent, this can be treated with Testosterone Replacement Therapy.
The benefits of testosterone include:
Boosts muscle mass and strength
Increases bone density
Improves memory
Increases libido
Increases self-confidence, motivation and energy
How Do We Manage Testosterone Levels with Testosterone Replacement Therapy?
At the Marion Gluck Clinic we see many men who are suffering from symptoms associated with testosterone deficiency, however, they are often unaware that this may be the cause. Our doctors evaluate each patient comprehensively, eliciting a full picture of symptoms and what the individual wants to achieve with Testosterone Replacement Therapy. A bespoke personalised plan can then be developed, following bood tests to confirm their diagnosis, for each patient.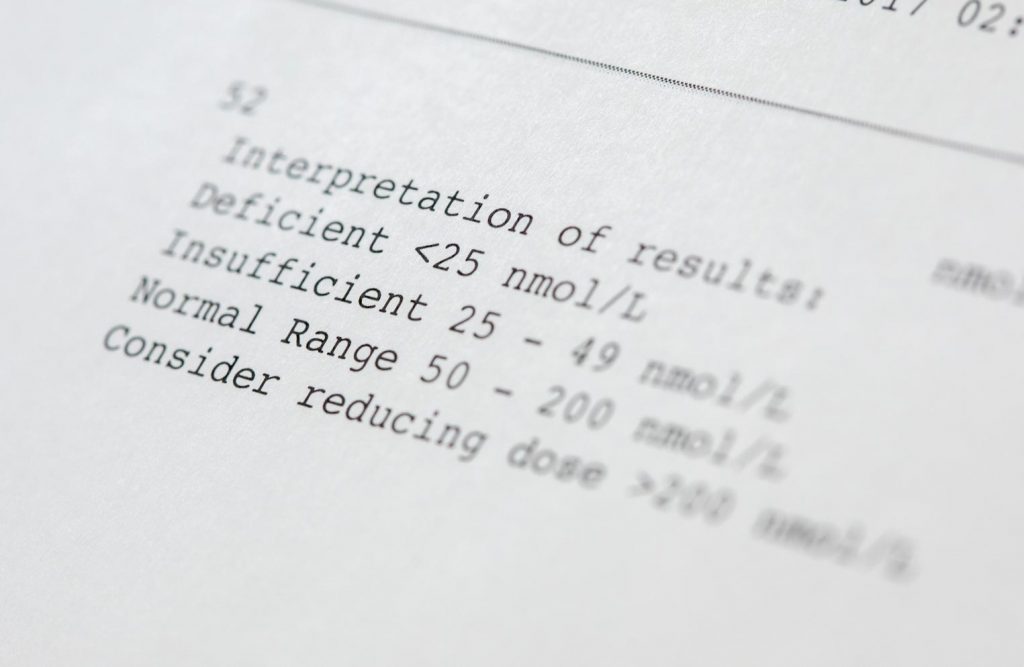 Book An Appointment Today
The Marion Gluck Clinic is a leading private medical clinic based in London and an initial consultation costs £300. Start your journey back to optimal health by booking a consultation with one of our expert doctors. To book, please call our Patient Care Team on 020 7191 2378, email secretary@mariongluckclinic.com or use our book an appointment form.
Once you have submitted your booking enquiry, a Patient Care Advisor will be in touch within 24 hours to arrange your consultation. Please note that there may be a waiting time for your preferred doctor.