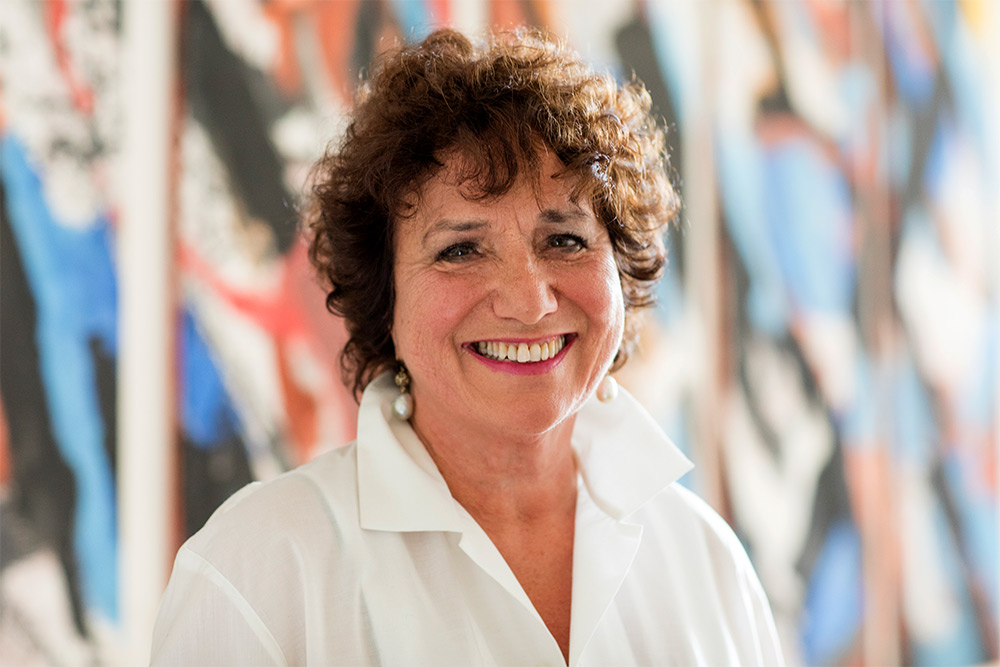 Last Thursday, October 18th, was World Menopause Day. Every year the same date is dedicated to raising awareness of menopausal health.
When I read through the British Menopause and the International Menopause Society messages to women, I realised it was all about creating awareness for women facing health issues while approaching or going through menopause. The International Menopause Society is concentrating on sexual wellbeing after menopause and the British Menopause Society is concentrating on cardiac health. The wellbeing of women is very important, no matter where you are in your stage of life. However, I felt that their messages were somewhat discouraging, amounting to a statement of resignation that a woman's health inevitably declines after menopause.
Menopause is a totally natural occurrence that affects all women when they reach that time of their life. In today's age there is no longer any reason that a woman's health should decline as she ages. Hormones control our wellbeing, energy, moods and metabolism. In fact they control and nurture – yes, nurture – every function in our body.
Both menopause societies sent wise messages of awareness and guidance particularly to doctors and health practitioners on how to deal with health issues facing menopausal women. But there was nothing about prevention, nor guidance for health practitioners and women on how to maintain a vibrant and abundantly healthy life post menopause.
Menopause or 'the change' as it is sometimes called should only mean that a women's reproductive stage in life has 'changed'. Nothing else needs to change, certainly not in today's time. We cannot stop menopause, but we can certainly replenish all the hormones our body is beginning to produce less of. We do not need to change or feel any different as long as we have our full complement of hormones keeping us vital and healthy.
We age when our hormones run out. Our hormones do not run out because we age.
This is an important fact to acknowledge. We have moved on from the times when women 'past their use by date' had to succumb to the inevitable loss of their hormones and live a lesser life. . Thankfully this attitude has changed. Menopause and the understanding of how it affects women, their families and societies is now on the agenda. The awareness has been created. Menopause has become a public health issue – especially in the work force. In some parts of the world, menopause cafes are springing up and the topic is discussed openly. Women and men are talking about it. Shame is no longer involved.
Now we need to create the same awareness of the fact that nothing needs to change for women with menopause. Women's quality of life can remain the same if we replenish, rebalance or replace their hormones. We need to get to know our hormones and understand them better. By this, I mean all the naturally occurring hormones which we produce. Hormones need to be embraced because they are the key to a healthy life. When hormones are out of kilter then so are we. When hormones are balanced our wellbeing improves.
Don't forget "hormones are a girl's best friend".