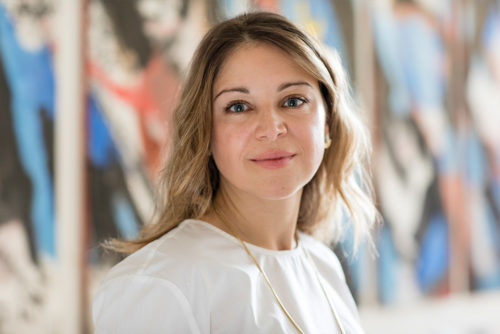 Here at the Marion Gluck Clinic we don't believe in the one size fits all approach that mainstream modern medicine offers. Just like everybody is unique in terms of personality, looks etc this is also true for our us physiologically. This is the way we prescribe our bio-identical hormone replacement therapy – every treatment is made especially for you. This is also the way we treat you holistically; looking at every aspect of your health and well being as often hormone replacement is not the only treatment you need. Nutrition is key to our hormone balance as well as our general well-being and vitality. For this reason we have Vera Martins, a highly specialised Naturopathic Herbalist with a PhD in Biology, in house to complement our hormone therapy and ensure we cover every angle of your well-being.
This month we've done a Q&A with Vera so you can see how she may be able to help you:
What are the 3 main issues you can help with?
GUT HEALTH – How to look after your gut health and tackle digestive issues
SLEEP/STRESS – How to improve your sleep and manage stress
FOOD INTOLERANCES – How to address food-related inflammation
In a nutshell, I offer a personalised programme which can include nutritional advice, bespoke herbal remedies, supplements and lifestyle advice which all aim to address and restore health.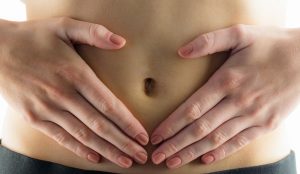 What can someone expect from their first appointment with you?
Because I believe each patient is unique, I offer a personalised consultation where an in-depth examination of the patient's health is carried out. This means the patient will be questioned not only about the presenting symptoms but also about past issues and symptoms. Key health aspects such as diet, digestion, sleep, lifestyle, and emotions will be discussed. We may also at this stage suggest a number of diagnostic tests including the food-related inflammation test (book now) to highlight or rule out food reactions and underlying conditions. Getting a broad and deep understanding of each patient's health picture allows me to create a tailored treatment programme. The programme could include a bespoke herbal prescription (in the form of a tincture, powder or capsules), proposed diet/lifestyle changes or nutritional supplements.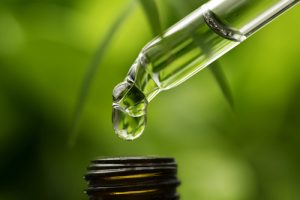 How long does the treatment normally take to work?
This depends entirely on the situation at hand. Sometimes eliminating a certain food can solve an issue a patient has had for years in a couple of weeks. Most times patients will start to see solid results after 3 months. The key here is communication and follow up consultations. I generally do a consultation 4-5 weeks after treatment began and then continue these every 4-5 weeks. As the treatment is personalised it is important to evaluate progress – or lack there of – if something isn't working for the patient I need to find out why and adjust it. The human body is complex and we are all unique. Naturopathy and herbal medicine rely on a step-by-step process working to restore us holistically unlike modern medicine, which can often masks symptoms.
What do you enjoy most about what you do?
I love seeing how many of my patients have over time through nutrition, herbal treatments and lifestyle changes completely irradiated symptoms that have plagued them for years. Hearing that they have their life back and are in a happy place is what makes me so passionate about what I do.
To book your consultation with Vera click here.
Also see: Vera's Top tips for sleep ; Herb of the Month