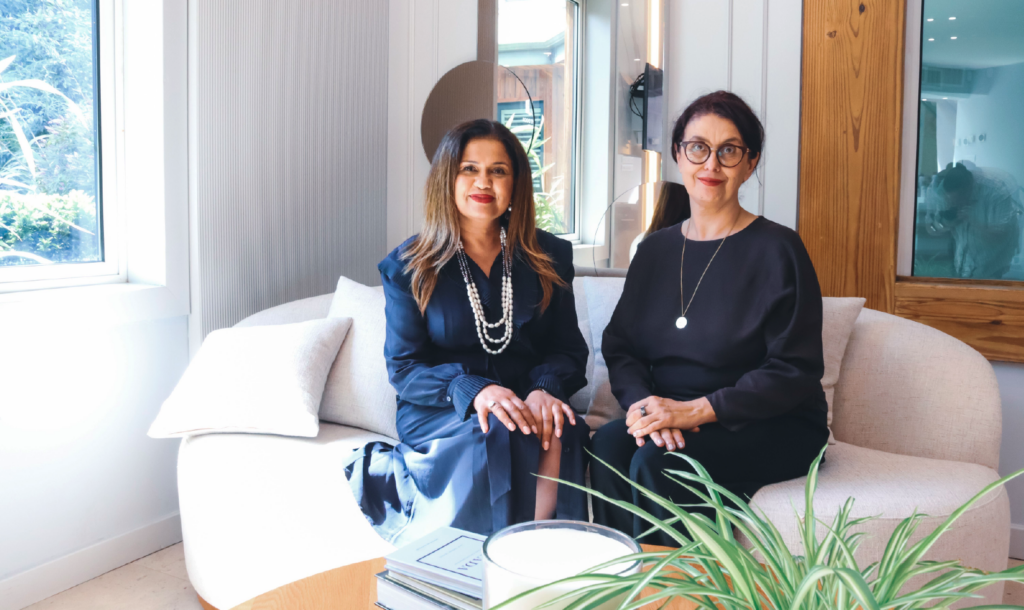 We have recently partnered with The Door W4, a results-focused, health, wellness and aesthetics space that connects guests with industry-leading practitioners. The building has been specifically designed to help guests achieve their physical goals while enjoying total comfort. Each clinic treatment room within the space is CQC registered, boasting large windows and skylights, with greenery and nature at every turn.
Looking for an In-person Appointment?
Our partnership with The Door W4 has allowed us to expand our in-person consultation offering for anyone looking for hormone balancing therapy and functional medicine.
When completing our 'Book an Appointment' form, select 'Face-to-Face Consultation' and you will be presented with the next available appointment slots, the location, and the doctors they are with. If you have any questions about the consultation process, please get in touch with our patient care team and they will talk you through the process.
All appointments with our doctors at The Door W4 must be booked through the Marion Gluck Clinic website.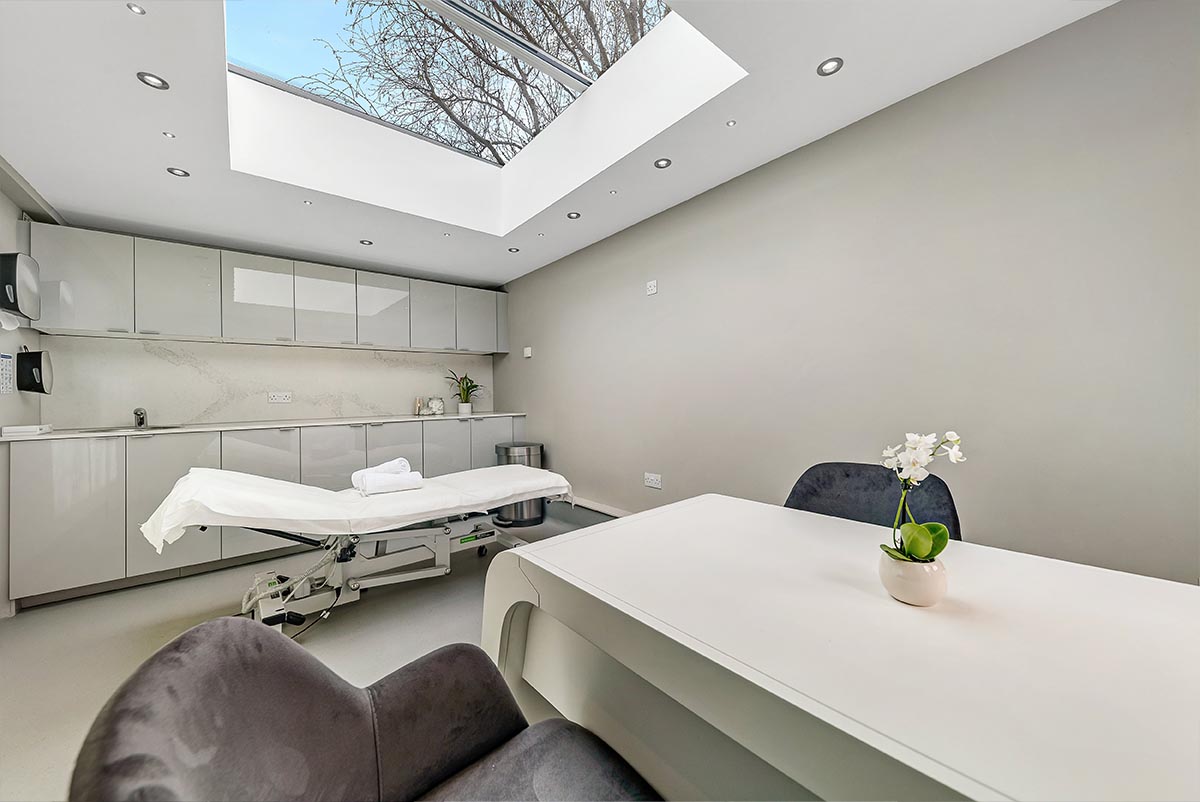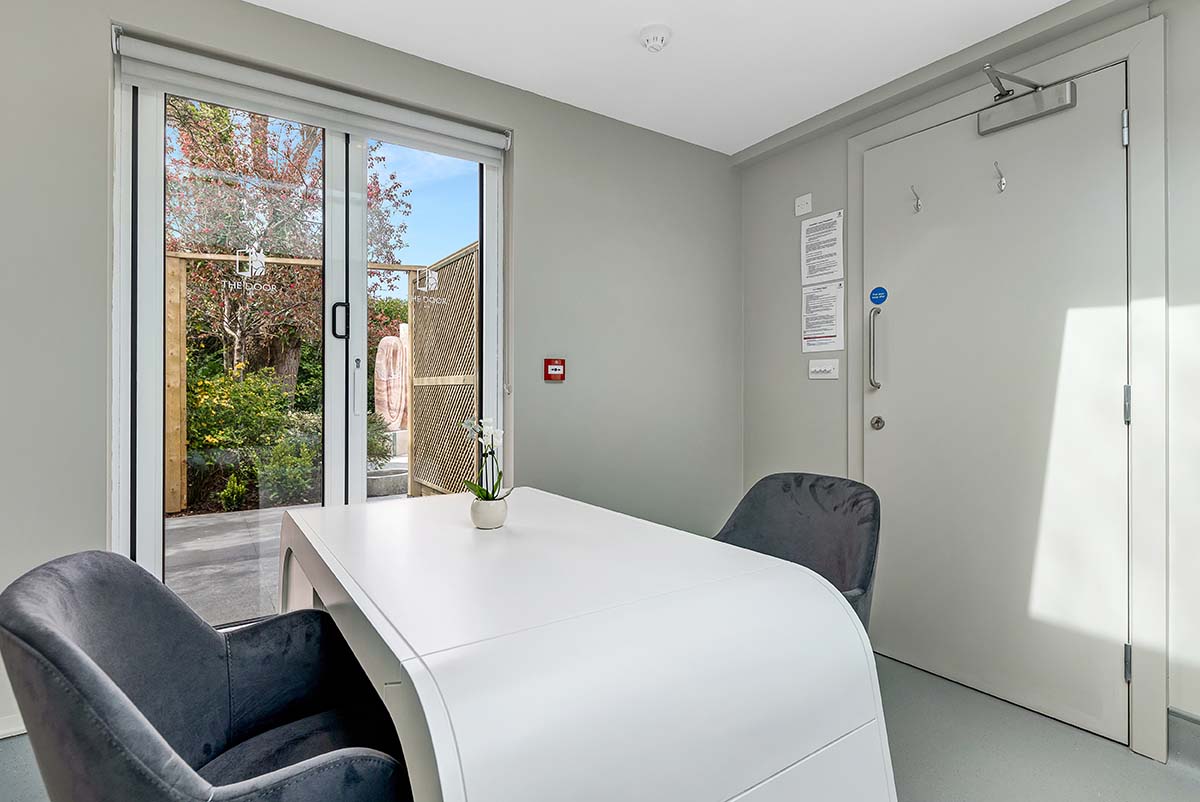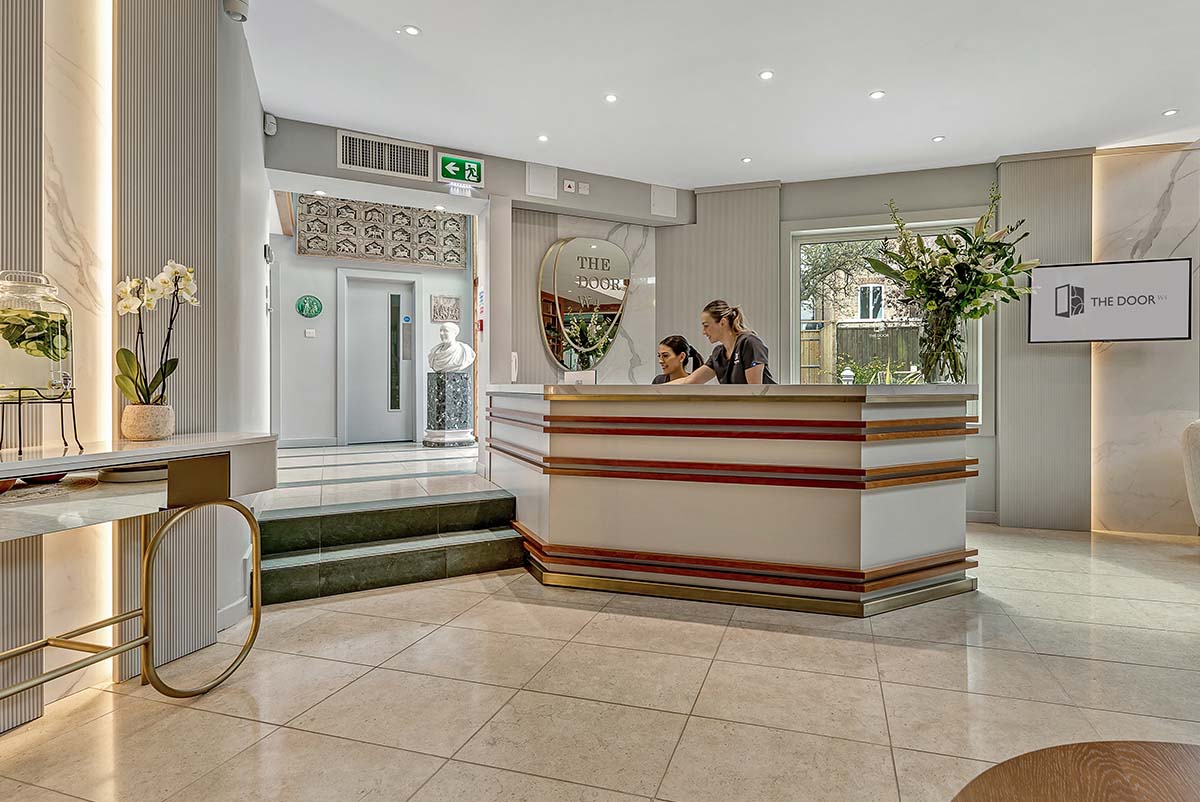 The Door W4 is situated in Chiswick, moments from Chiswick High Road. Close to Heathrow Airport and just off the M4, it is outside the congestion charging zone and very accessible should you be traveling from outside London. With ample parking on site, you can drive home straight from your treatment.
Address:
The Door W4
Airedale Avenue
Chiswick London
W4 2NW
Number:
+44 (0) 20 8742 8822