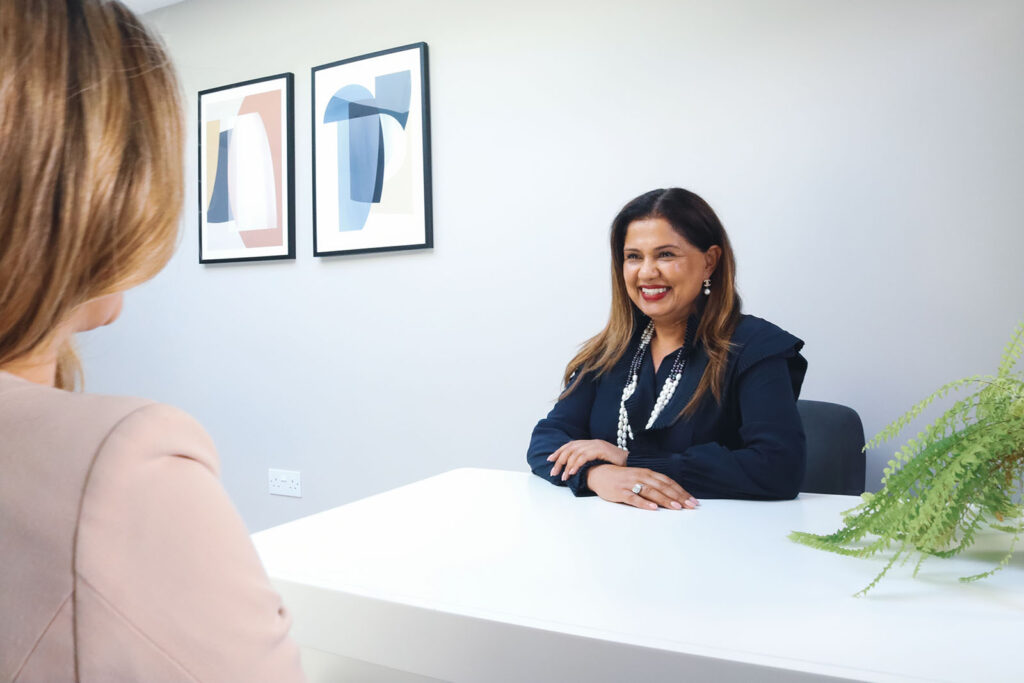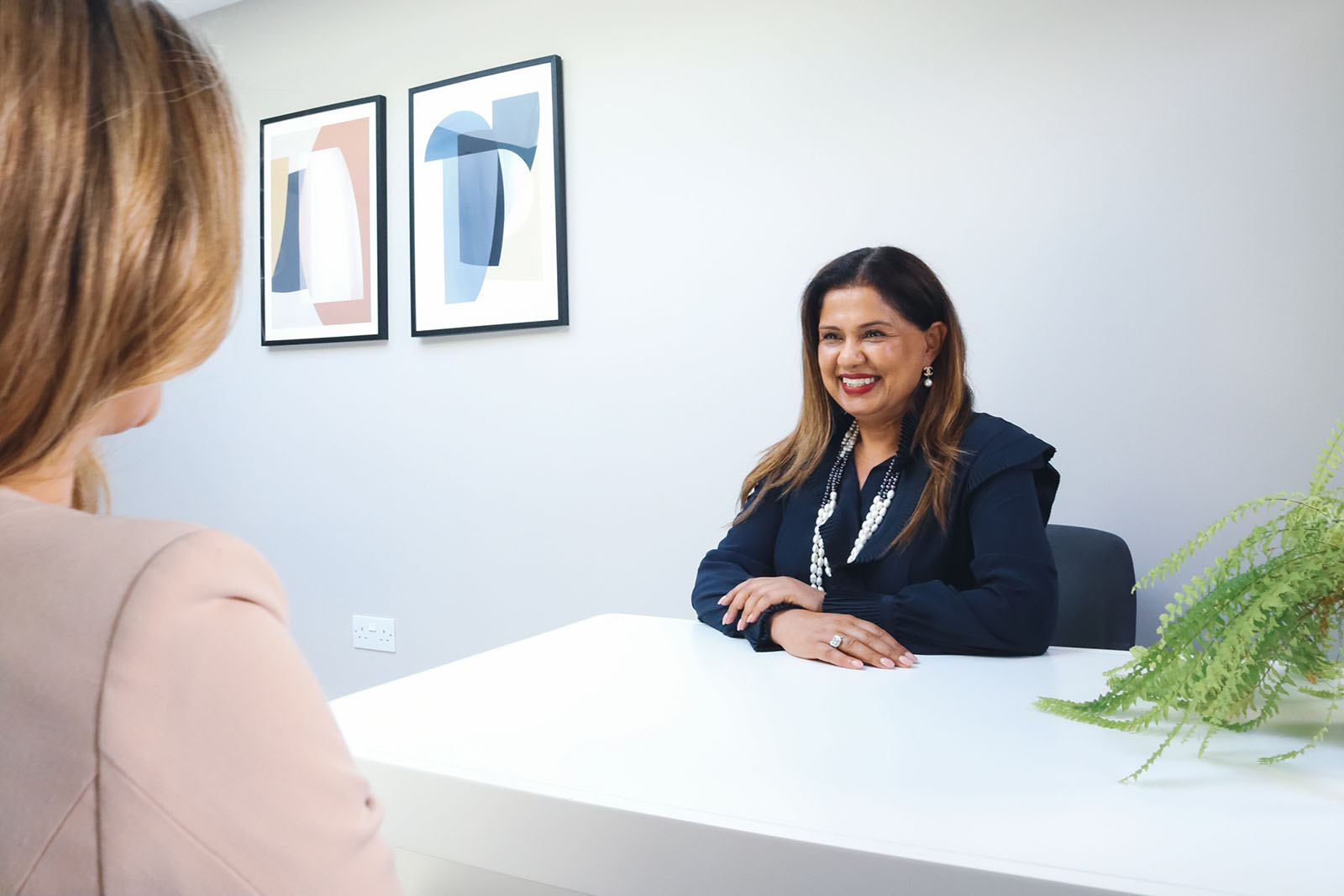 We now offer fact-to-face consultations at 58 Wellbeing Centre, a clinic space in the heart of central London. Alongside a dedicated reception team that greet patients with warmth and care, the clinic offers treatment rooms that are both stylish and spacious. Situated in Mayfair, 58 Wellbeing Centre is a stone's throw from Oxford Street and Bond Street, providing ample transport links.
Looking for an In-person Appointment?
We have partnered with 58 Wellbeing Centre as part of the expansion of our in-person consultation offering for anyone looking for hormone balancing therapy and functional medicine.
If you would like to book and in-person consultation, complete our 'Book an Appointment' form and select 'Face-to-Face Consultation'. You will then be presented with the next available appointment slots, the location, and the doctors they are with. If you would like to ask any questions about the consultation process, please don't hesitate to get in touch with our patient care team.
All appointments with our doctors at 58 Wellbeing Centre must be booked through the Marion Gluck Clinic website.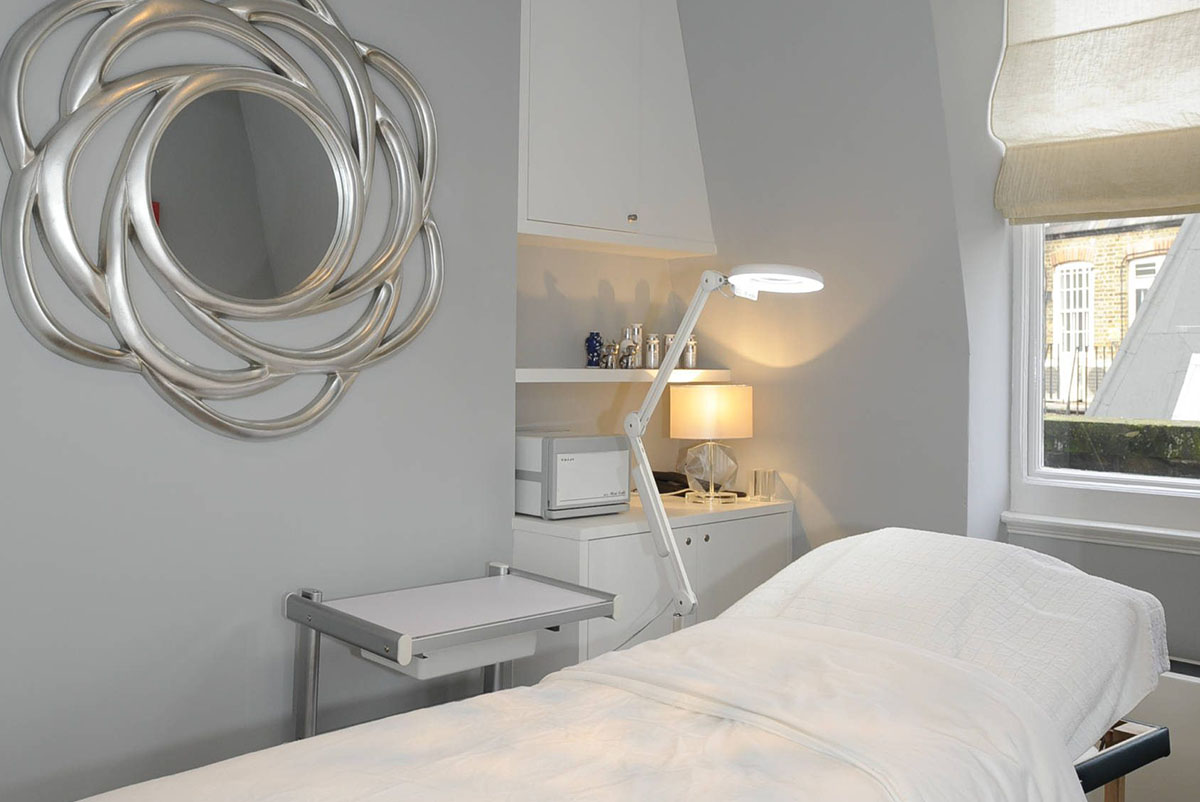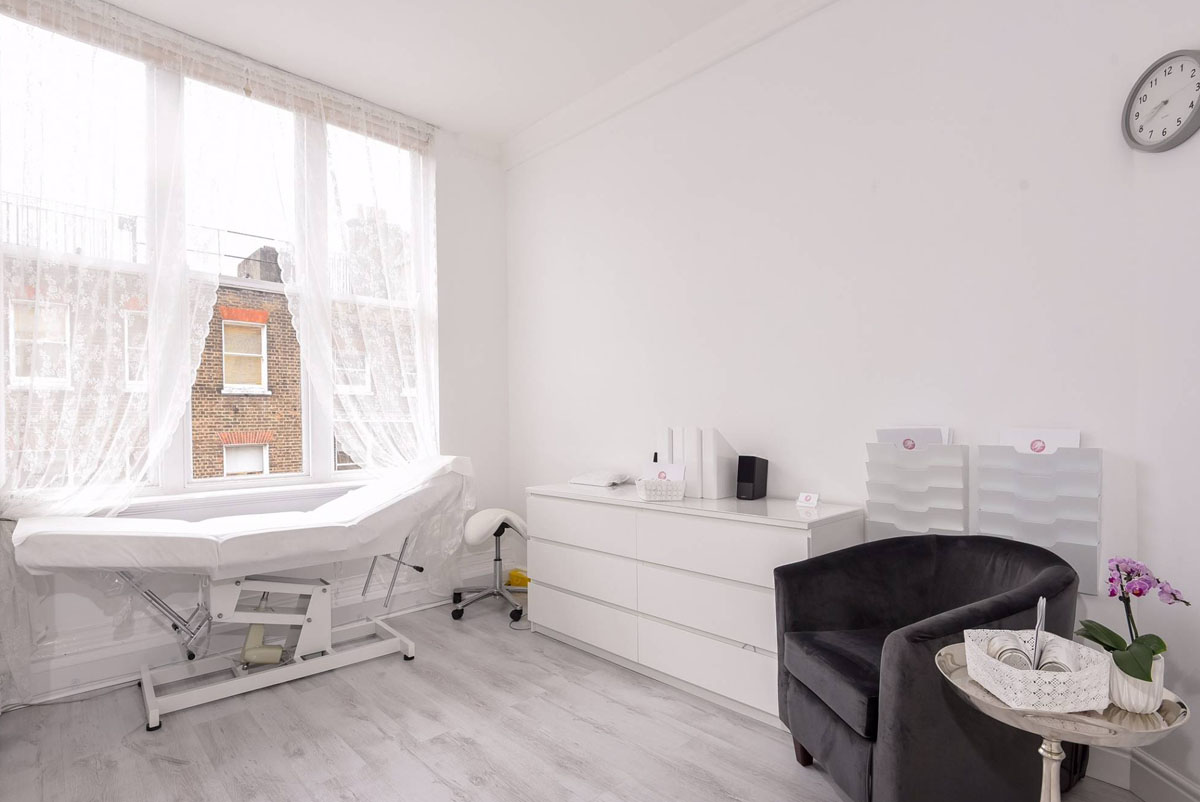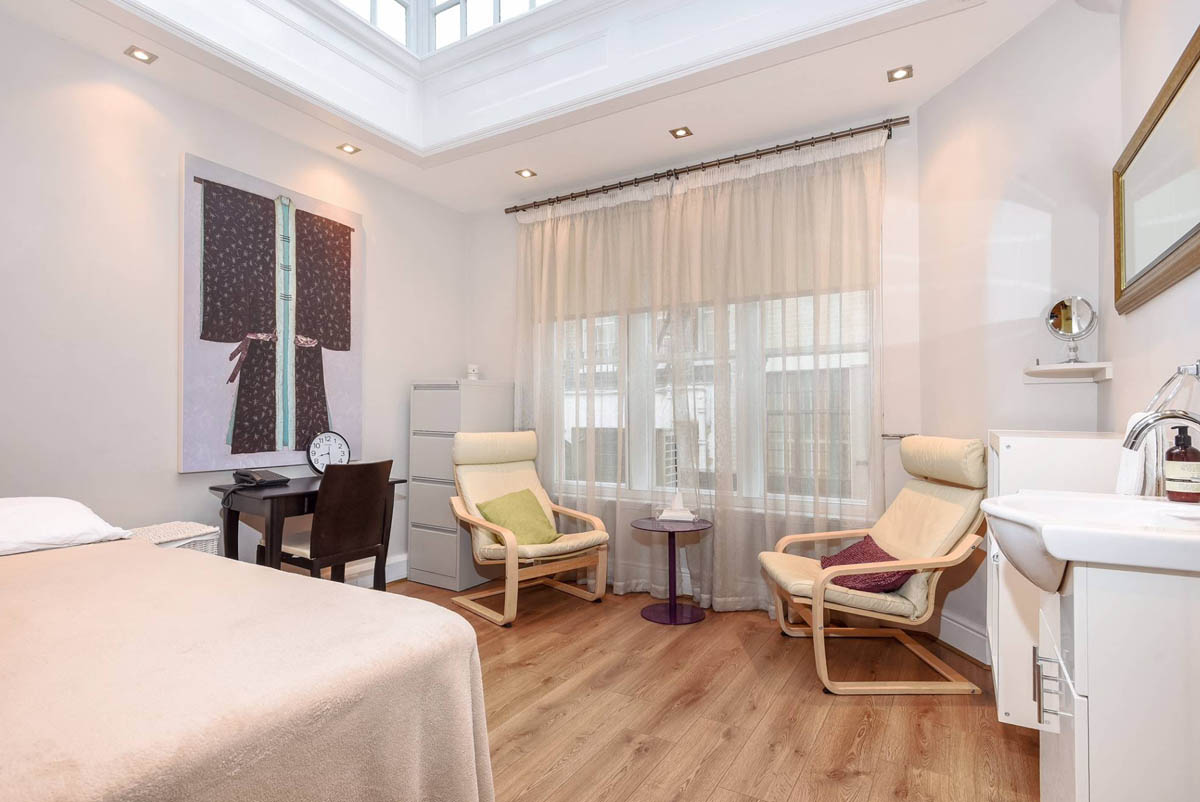 Getting to 58 South Molton Street
If you are looking to travel to 58 Wellbeing Centre by train, it is a 2 minute walk from Bond Street Station and within a 15 minute walk of both Oxford Circus and Green Park underground stations. Situated in the heart of town, the clinic is also within walking distance of a number of public car parks and is close to a range of bus routes.
Address:
58 S Molton St
London
W1K 5SL
Number:
+44 (0) 20 7191 2378