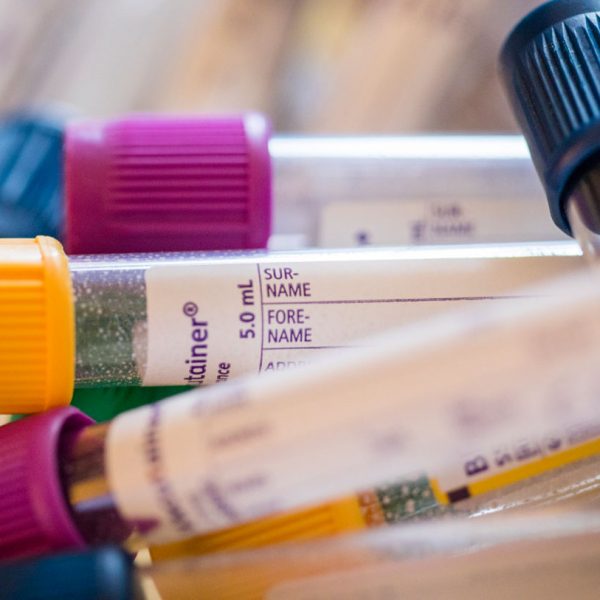 The Women's Health consultation provides a comprehensive assessment of all factors that enable a healthy life. This includes a full consultation to ascertain the patient's medical history and symptoms, plus a full physical examination.
Appropriate tests may also include:
Hormone function
Thyroid function
Blood biochemistry
Vitamin D levels
Full blood count
Additional tests may be recommended:
Ultrasound of the uterus
Dexa scan for bone density
Mammogram
All tests will be carried out at, or organised by, the Marion Gluck Clinic. Additional tests and referrals can be made subject to your needs. If appropriate, a bespoke treatment plan involving bioidentical hormones and supplements will be developed.