With more than 30 years' experience as a GP specialising in women's health, Dr Marion Gluck is recognised as one of the world's leading experts on bio-identical hormone therapy. Not only has she been integral to the research and development of this ground-breaking treatment, but she has revolutionised the lives of thousands of women through its implementation at the Marion Gluck Clinic, she has now put this expertise into words and published her first book, It Must Be My Hormones.

About It Must Be My Hormones
Marion always planned to go beyond the treatment of individual patients, to help empower women through education and understanding of their hormones. To that end she wrote her first book, It Must Be My Hormones, which has helped to shine a light on subjects which are often viewed as taboo or hard to discuss.
Not only does It Must Be My Hormones help you understand the ins and outs of your hormonal system, but it helps demystify various endocrine disorders – from menopause to PMS – and takes a look at the experience of real women who have been diagnosed with them. This relatable approach makes this book both educational and therapeutic, offering real insight and solutions to issues that millions of women face every day.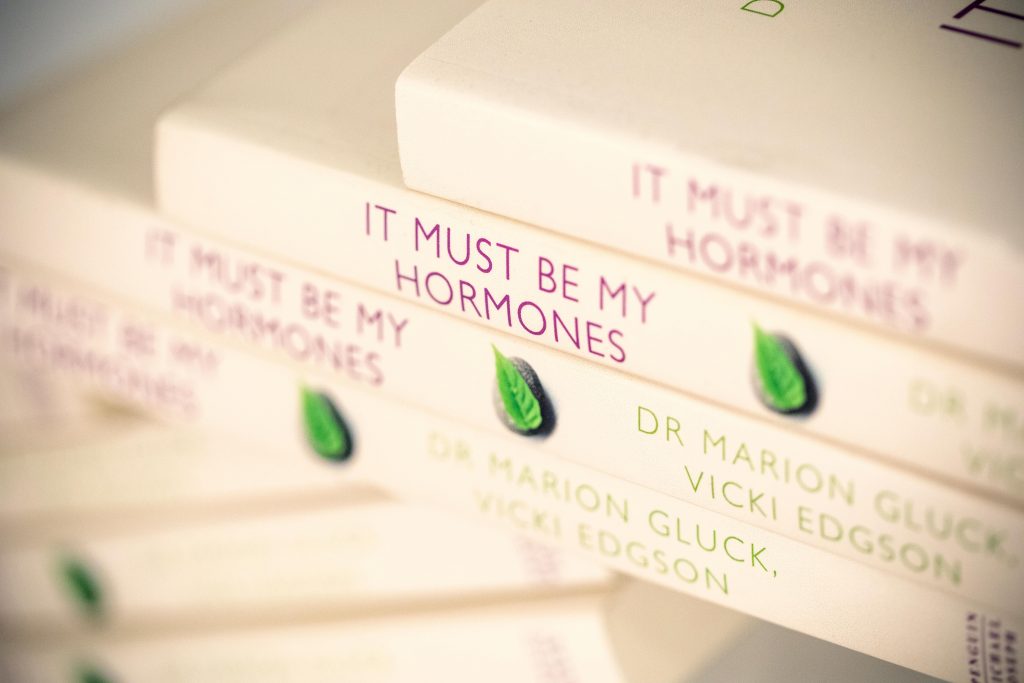 Moreover, this is not simply a guide to hormones and hormone treatment, instead, it takes a much more functional approach, focusing on the bigger picture with nutrition and lifestyle advice, and highlighting how they can make a huge difference when managing your hormones.
If you haven't yet read It Must Be My Hormones, you can order a copy on Amazon.