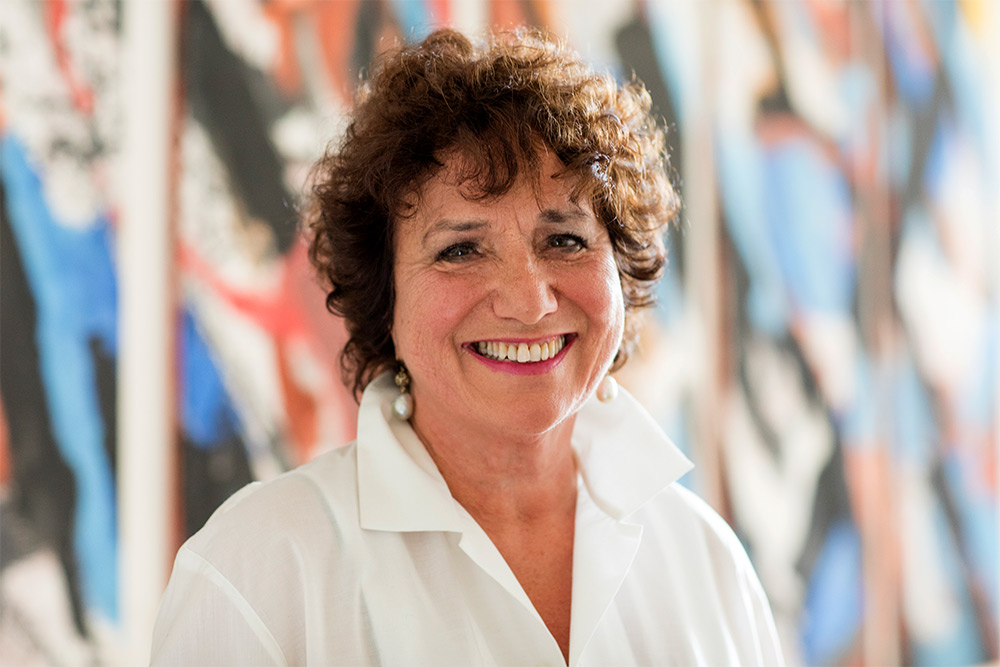 You're not going crazy!
This is such an important message for women from all ages and walks of life.
From the teenager who suddenly finds herself in a woman's body, to the high achieving career diplomat who gives up her career, one step before representing her country as an ambassador.
All have in common the fear of going mad, the fear of losing their confidence, the fear of losing control or losing their mind and the fear of 'not feeling like myself'.
I wrote the book "It's not your head, it's your hormones" to send a message to all girls and women and to their families, friends and colleagues around them that they are not going crazy. There is no need to feel such helplessness and despair. By understanding that it is your hormones that need support, you can be empowered to help yourself.
Hormones when well-balanced control every function in the body; from sleep, metabolism, fertility, energy, weight management, moods, intellect and mental health, just to name a few.
However, hormones in disarray cause havoc in our life, from symptoms of premenstrual tension such as mood swings, anxiety, insomnia, weight gain and fatigue to the extremes of post-natal depression, severe anxiety and panic disorder to paranoia and psychosis.
My book intends to give hope and understanding and choices for all women whether they have 'been hormonal' all their lives, suffer from the turmoil of hormone fluctuations, or simply find they are experiencing changes that take them away from the person they want to be.
Today is World Mental Health Day, and I'm so delighted that there is more awareness of this now. With almost 40 years as a doctor, I've never underestimated the impact of hormones on our mental health. With more consciousness now of mental health in the UK, with a commonly known statistic of 1 in 4 people being affected, I have also made it my personal mission to educate on the important role that our hormones play.
I've therefore been very busy over the past year and want to introduce to you my new book "It's not your head, it's your hormones", which provides a guide to women of all ages (from puberty to post-menopause) on how 'to tame to your hormones, and feel like your yourself again'.