At the Marion Gluck Clinic, we have made a difference in the lives of thousands of patients. However, we want to have an even greater impact on women's health globally and we have therefore partnered with Barefoot College and their Women's Health Initiative.
What is Barefoot College?
Barefoot College is a not for profit, grassroots, Social Enterprise, which has worked tirelessly to improve the lives of women in rural communities in India, Africa and South America for the last 40 years.
The organisation has already made huge strides, using female empowerment and education to bring solar power to more than 1,500 villages and 55,000 people and has now begun to focus on one of the other problems that women in these communities experience – poor reproductive and physical health.
What is the Women's Health Initiative?
This initiative from Barefoot College is designed to break the intergenerational cycle of poor health for rural girls and women. The women in these communities suffer from three primary disadvantages:
Girls and women still don't have access to accurate information on menstrual and reproductive health.
Access to medical facilities – including basic diagnostic care – is poor.
Over 70% of girls and women suffer from anaemia.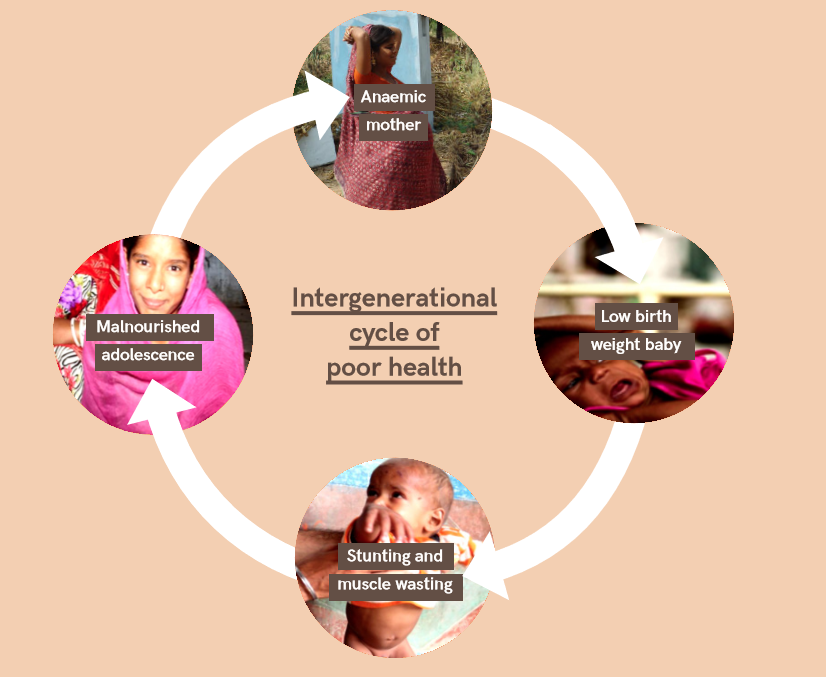 The Women's Health Initiative is working to improve education, offer medical assistance and improve nutrition for these women and girls, with the aim of breaking this recurring cycle and changing the way that female reproductive health is viewed in these communities.
The initiative, which currently focuses on women in India, aims to reach 10,000 women in the next five years, dramatically improving the quality of lives for women, children and babies.
What's more, Barefoot College will adopt their trusted 'Train the Trainer' method, which empowers women with the knowledge to train and educate other women in their communities – an approach which has proved very effective in Barefoot College's solar power programme.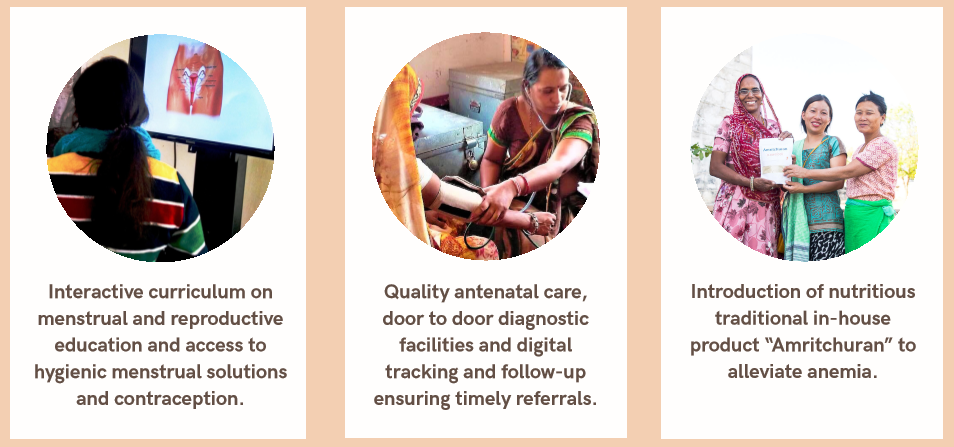 How the Marion Gluck Clinic is Getting Involved
When Dr Gluck founded the Marion Gluck Clinic, she did so with a mission to empower and educate women, something which is closely aligned with the work of Barefoot College. This is why we are going to be working closely to spread their message and will soon be offering our patients the opportunity to donate and help the work of this brilliant social enterprise.
Improving the reproductive and physical health of women in these rural communities, through the work that Barefoot College do, is a dream that we are committed to making a reality, and we will be keeping you updated with news as our work with this project develops.