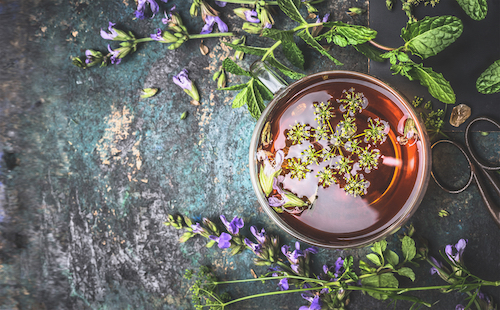 The philosophy of Naturopathy is that given the right conditions, the body has an innate ability to restore itself. For this reason, Naturopathy compliments the holistic approach we take at the clinic, incorporating different types of therapies to support the process of creating balance, restoration and optimal health for our clients. Optimising your health will improve the way you metabolise your hormones and will therefore aid hormone balance.
Our Naturopath specialises in:
To see our naturopath prices, click here.
What can I expect
In a Naturopathic consultation, you will learn which foods are best for you, how herbs can help you and how to use them, and that even small adjustments to your lifestyle and thoughts can go a long way. Ultimately, a Naturopath works by helping you to stably incorporate positive changes into your life at the pace that is right for you.
How long before I see results?
This may vary as we are all unique. Generally patients should start to see results after 3 months and between 2 and 5 reviews may be required.
Our Naturopath – Vera Martins PhD
At the Marion Gluck Clinic we have an in-house Naturopath. Vera Martins PhD works in conjunction with our hormone doctors to provide a collaborative treatment approach. Read more about Vera here.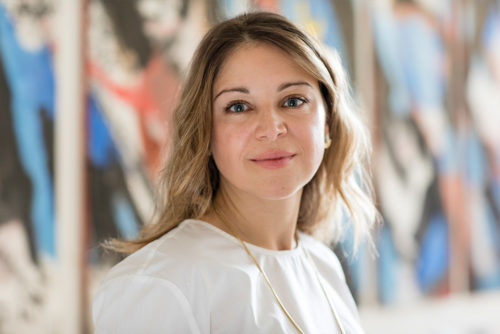 What Vera specialises in:
As a Naturopath, Vera recognises all spheres of the patient – physical, emotional and energetic. While being experienced in treating many conditions, at the Marion Gluck Clinic she mainly specialises in gut health, stress management, food inflammation and liver support. The reason for this is because they are so integral to overall health and are often linked to hormonal imbalances.
Let's take a closer look below to see why these areas are so interconnected with your hormones:
Gut Health Restoration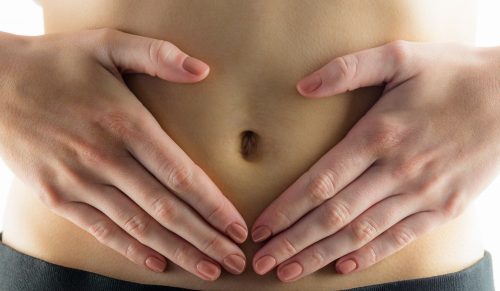 The gut, in particular the gut microbiota (the community of microbes living in our gut), is key in hormone balance, especially estrogen. In recent years, researchers have identified a set of genes present in the gut microbiota (the "estrobolome") which express enzymes that can metabolise estrogens. In this way, gut bacteria can regulate levels of circulating estrogen, supporting symptoms of menopause including weight gain, but also conditions like PCOS (polycystic ovary syndrome) and even breast cancer. Restoring gut health is therefore integral to creating hormone balance.
Book a complimentary 15-minute pre-consultation with Vera now >
Stress Management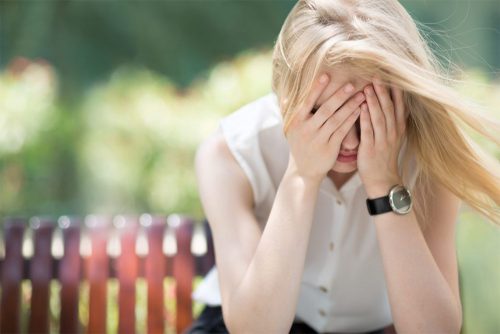 Stress and hormone imbalance are very interconnected and often there is a causality dilemma present. For example, lifestyle stress can cause a hormone imbalance, but hormone imbalance can also result in stress on the body affecting your lifestyle, i.e. insomnia and anxiety to name a few. High levels of cortisol that are produced during times of stress have been shown to make estrogen and progesterone less effective and can also affect the thyroid.  For these reasons it is important to address lifestyle changes with a naturopathic approach in conjunction with bio-identical hormone therapy.
Book a complimentary 15-minute pre-consultation with Vera now >
Liver Support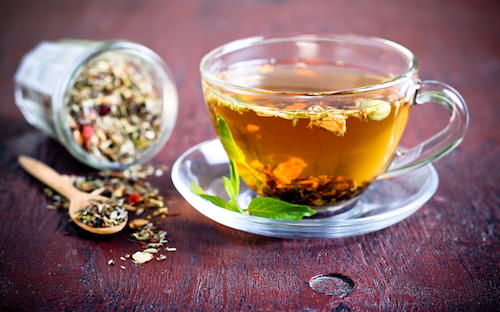 The liver also plays a crucial role in hormone metabolism and therefore regulates hormone levels in the body. A healthy liver will better distribute your naturally produced hormones but will also improve the way you absorb your BHRT. Working with a Naturopath to support your liver will therefore not only compliment your BHRT but restore your body's ability to handle your naturally produced hormones.
Book a complimentary 15-minute pre-consultation with Vera now >
Food-Related Inflammation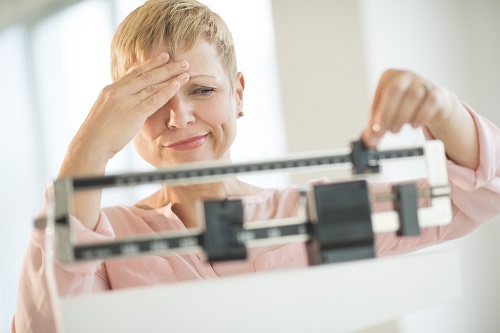 Another often inevitable symptom of menopause is weight gain which is caused by estrogen decline. While we mainly treat this at the clinic with hormone therapy, a way to support your weight loss naturopathically is by reducing flood-related inflammation. Often what we mistake for extra weight is actually inflammation caused by the foods we eat. Eliminating these foods and repairing the way the body responds to them can help you shed the extra inches that are a result of chronic inflammation. In addition, food-related inflammation can also affect hormone balance, gut health and even autoimmune conditions. Eating the right foods for you will keep inflammation at bay and also be a crucial step to support menopause symptoms, hormone therapy and your general health.
Book a complimentary 15-minute pre-consultation with Vera now >