We are very proud to continue our partnership with Bamford Haybarn Spa, where the Marion Gluck Clinic holds a monthly clinic for patients.
About Our Bamford Haybarn Spa Clinic
Each month, Dr Lucy Ansell, who is part of our wonderful team of highly trained doctors, will see patients at the luxury wellness retreat, offering consultations for both women and men experiencing hormone imbalance.
Dr Ansell specialises in women's health, with a specific focus on peri-menopause and menopause, however, she is passionate about using Bio-identical Hormone Replacement Therapy to help her patients achieve hormonal balance at any stage of life.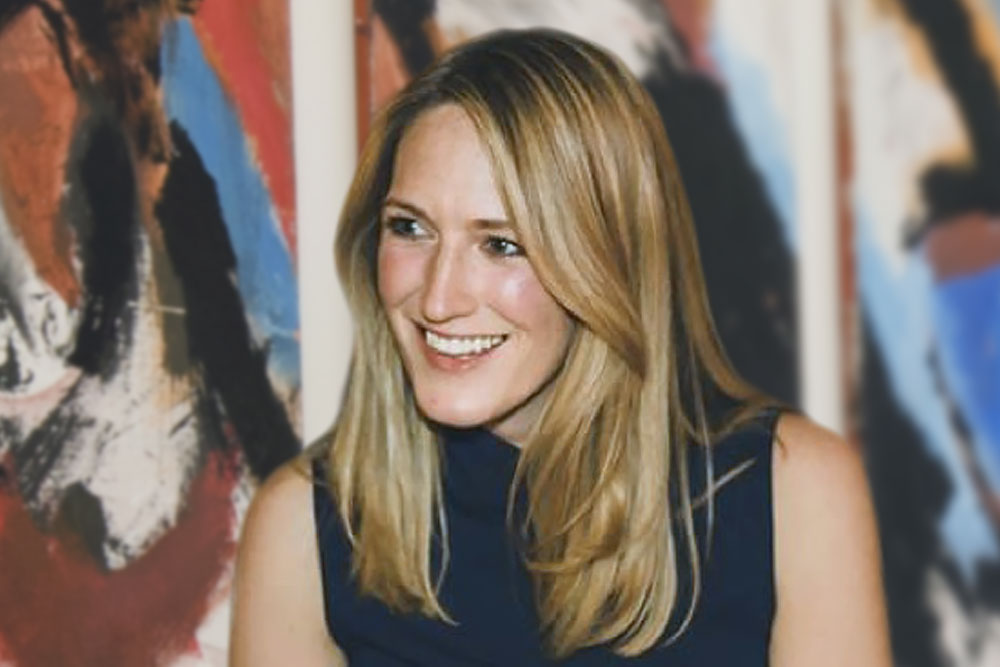 About Bamford Haybarn Spa
Bamford Haybarn Spa is a high-end wellness retreat nestled in the beautiful Cotswold countryside next to Daylesford Organic Farm Shop.
Part of the larger Daylesford family, Haybarn Spa provides the perfect accompaniment for the Marion Gluck Clinic. The creation of balance, health and tranquillity for our patients is at the centre of our mission and the spa offers them the chance to continue this even after their appointment.
Whether it's a relaxing post-consultation massage, stress relieving therapy, stay in one of Daylesford's picturesque cottages, or simply enjoying the local food and fresh air, an appointment at our monthly clinic helps you focus on your physical and emotional wellbeing in every way.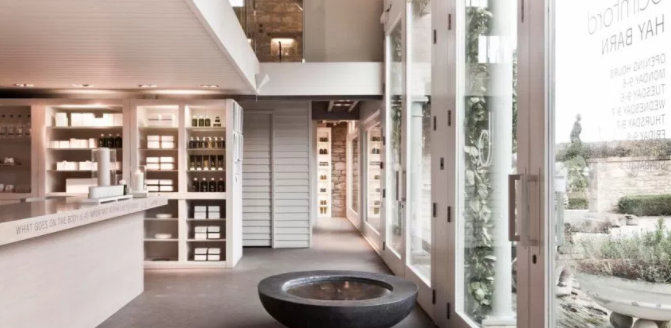 Upcoming Dates
We are very pleased to confirm that Dr Ansell will be hosting clinics on the following dates in early 2018.
Monday 23rd April
Monday 21st May
Monday 11th June
Monday 30th July
Monday 20th August
If you would like to find out more about our clinic at Bamford Haybarn Spa or book an appointment, please email samira@mariongluckclinic.com
Price
First consultation: £350
Follow up: £130
To find out more about Bamford Haybarn Spa visit their website.